This jumper has been in my closet for many, many years.
Every Fall I look forward to pulling it out and seeing if it fits still works.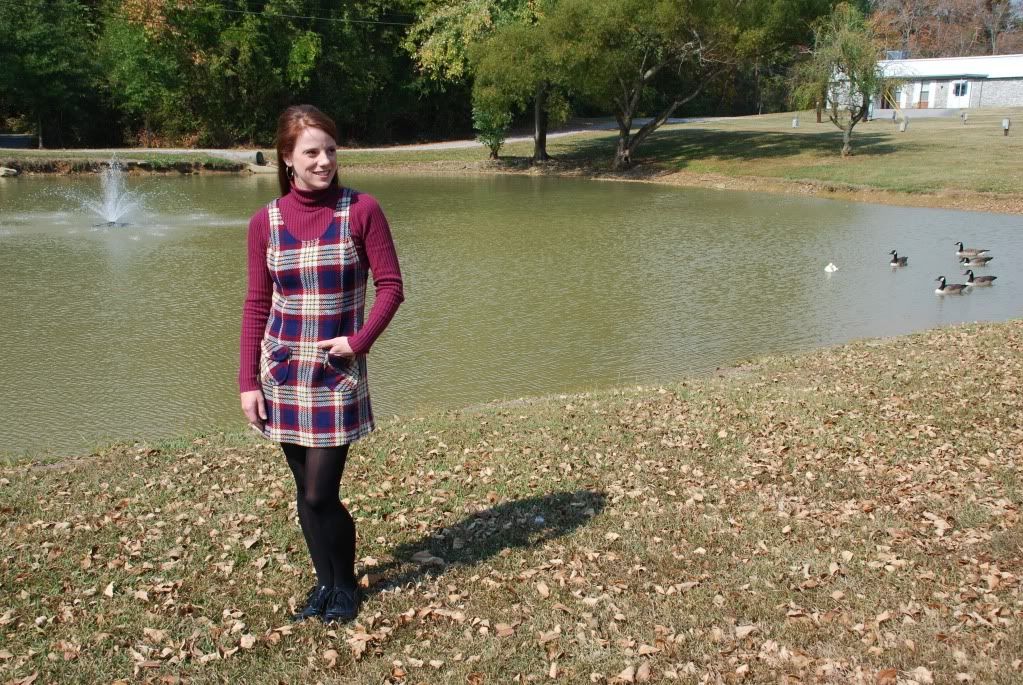 It originally belonged to my Mother when she was in college.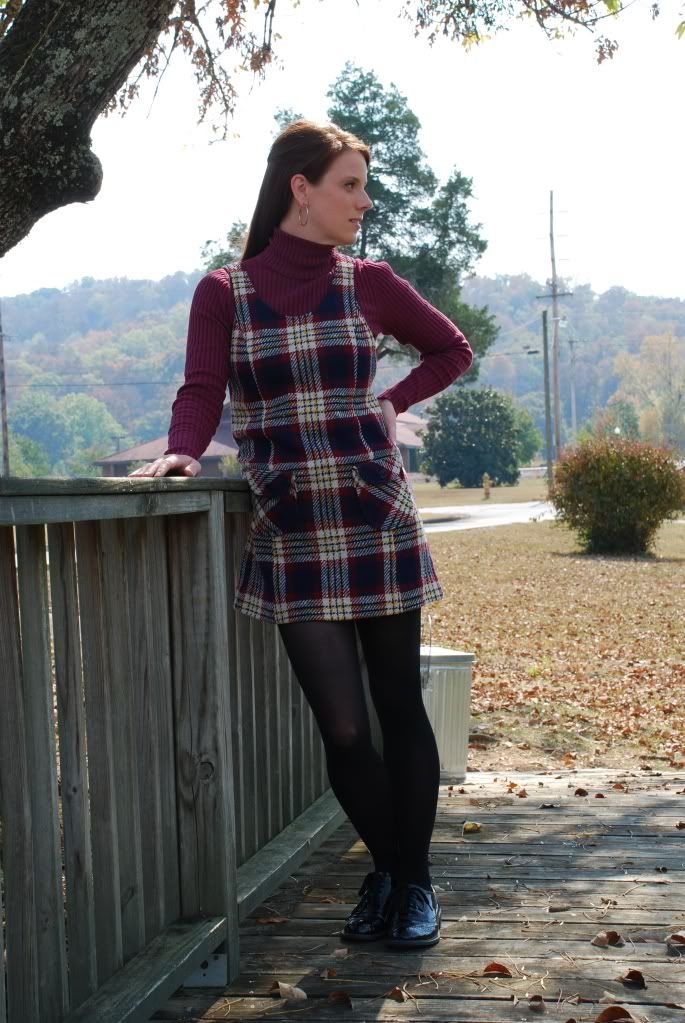 Maroon Turtleneck: Gap; Jumper: Permanently Borrowed from my Mom
Black Tights: Express; Oxfords: DSW
Dance Moves: Vintage
Fabulous Photos: Lexi @ Vessel Unto Honour
As
I've mentioned before
, this 30 for 30 thing was NOT my idea. I
unapologetically stole
borrowed it from
Kendi @ Kendi Everyday
. Well, today the mastermind behind this whole shebang is starting a
30 for 30
of her own and she's enlisted
300+ friends
to join her in the madness. There's remixing going on all over the interwebs. It's spreading like you wouldn't believe. I'm warning you, use protection as you surf or don't come crying to me when your closet shrinks to a mere 30 pieces.
11 of 30